Self-improvement is always welcome whether your just passionate about ice-hockey or want to move-up your team in the championship rankings.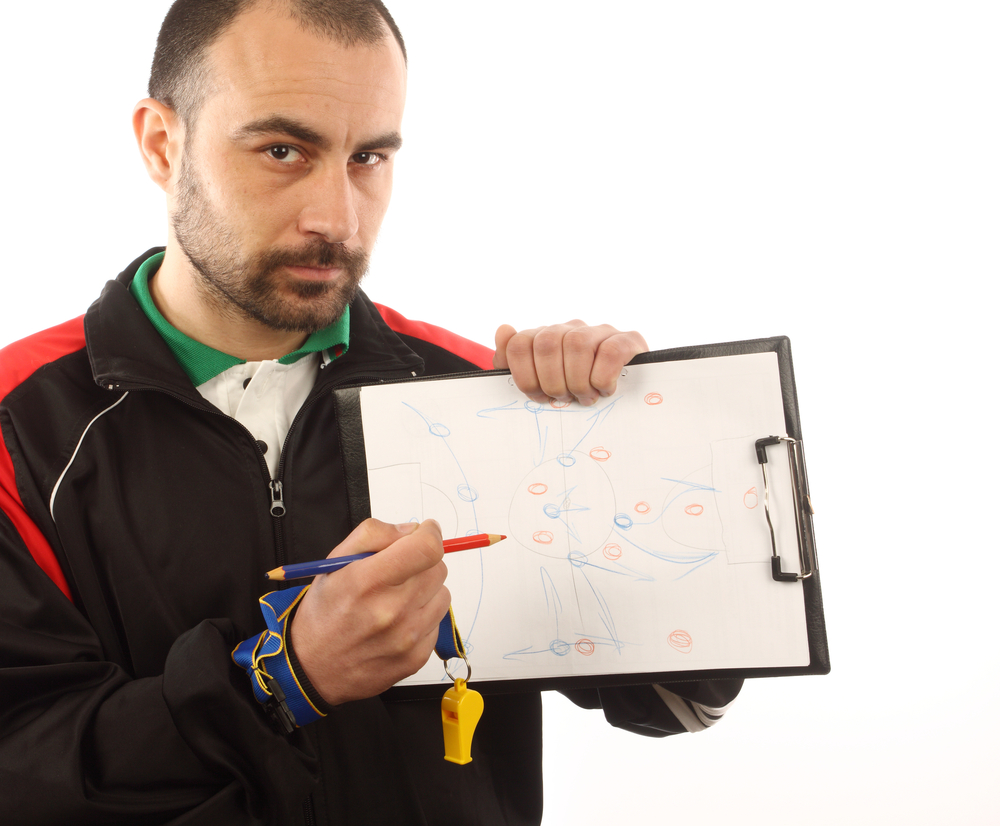 What Should You Do?
Various online resources offer books, case studies and professional advice on different successful tactics which you can use when you're planning out your team's approach to each match. However, viewing the outcomes of each strategy will help you make the right choices. You can't go wrong with playing ManagerZone which offers a 3D simulation of real matches.
You'll be coordinating your team's moves by planning out your strategies before each match. Just like in real life, you'll be controlling the finances of your team's club, buying and selling players and aiming to rank up your team in the divisions.
As a manager you'll receive a standard ice-hockey team with players having different skills. Their success depends on what you do to improve their capabilities. Two weekly matches are played in the leagues, but you can play any number of matches against your friends.
To guarantee that your players accurately execute your instructions on ice, you should study and review each match separately and identify your team's strengths and weak points. You'll then know what improvements to make so that your team won't risk losing the next match.
ManagerZone allows you to create all types of marketing products for your team's brand. You can also set up home-base resorts including hotels and shops. It's a multiplayer environment which gives you the opportunity to communicate with other managers and either learn from them or challenge them. When your team has reached a top position in the federation ranking you have a better chance of getting noticed. Vote for your federation's national coach or apply for the position yourself. Just be sure you're ready.
If you want to become an outstanding ice-hockey manager and move your career forward to the major championships, download ManagerZone Ice-Hockey onto your desktop computer or laptop and start playing. You're just a few clicks away from becoming invincible!